After delving deep into both the past and modern history of Hong Kong, I discovered some facts that I had not known till today.
1. Hong Kong's subway system is dubbed one of (if not) the best in the world, with a 99.9% on-time rate, and is run by an A.I. system.
2. Due to the lack of affordable housing in this crowded city, the poor are forced to live in iron cages, costing HK$1,700 per month.
3. Hong Kong's (香港) name means Fragrant Harbor. The Hong Kong harbor had been a major harbor for agarwood, oil, and resin imports from Chinese provinces. Some of these products (such as agarwood) are used to make fragrances, and it is said that the harbor used to be filled with the scents of such.
4. Kowloon Walled City (demolished in 1994) was a city in Hong Kong where no laws or rules existed and had a high rate of prostitution, gambling, and drug use.
5. The Central-Mid-Levels escalator and walkway system is the longest outdoor covered escalator system in the world.
6. Hong Kong citizens have more Rolls Royce's per person than any other city in the world.
7. Hong Kong is one of the most densely populated cities in the world, with Kowloon Walled City the previous #1.
8. More than 80% of all Hong Kong citizens flush their toilets using sea water.
9. Hong Kong holds 1,302 skyscrapers (buildings with over 14 floors), the most in the world and is double of the next in line (New York City).
10. In the 1960s, Hong Kong's Urban Council unanimously voted to have the Bauhinia as the local flower, and it appeared on Hong Kong's flag and coins in 1997.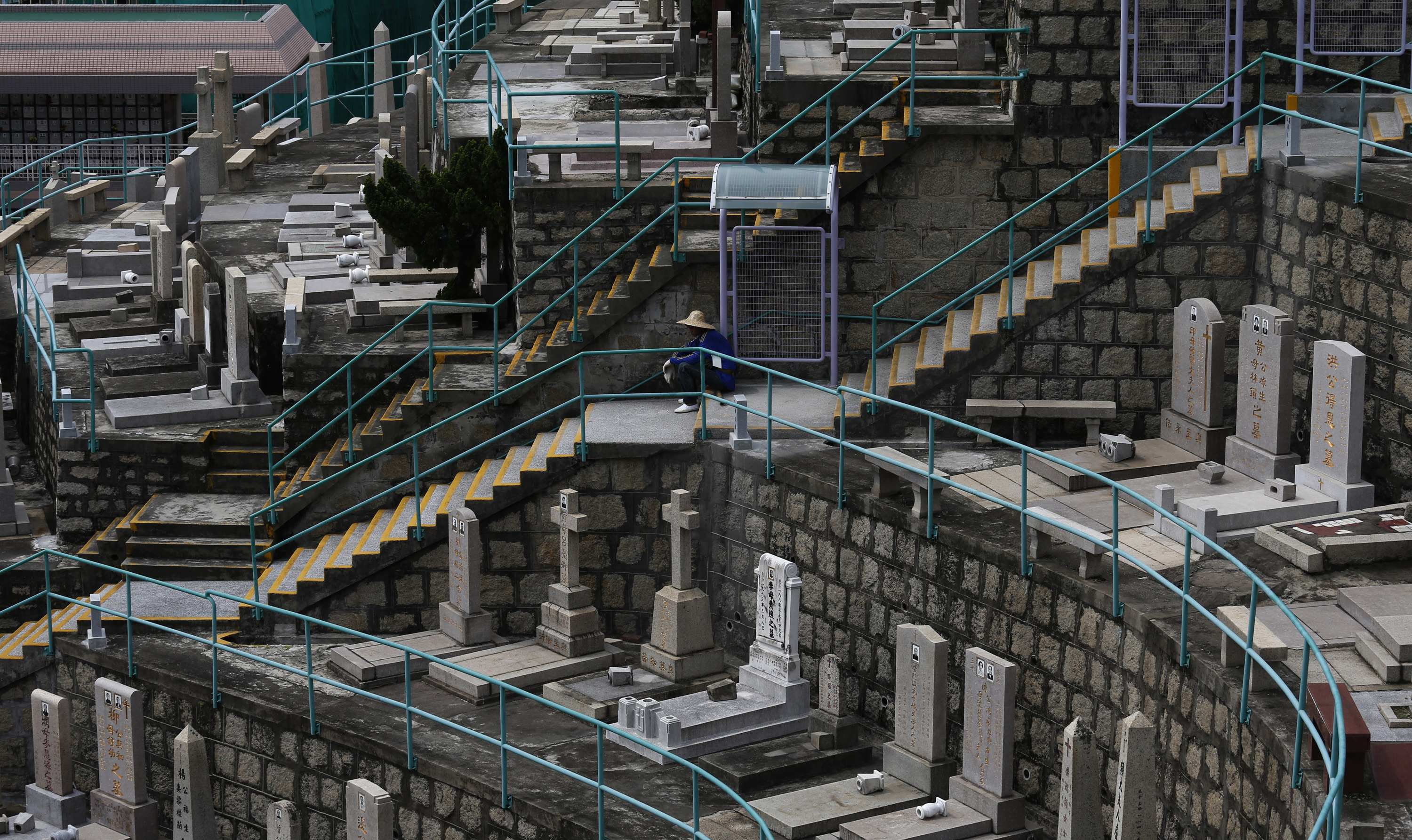 11. Because of the shortage of land, Hong Kong citizens are forced to consider online burial plots as traditional burial plots can cost more than HK$650,000 – if available.
12. In 2003, 80% of all SARS cases in Hong Kong were linked back to a Chinese doctor infected with SARS who said he felt well enough to travel to Hong Kong for a wedding.
13. China has the right to absorb Hong Kong and Macau in 2047 and 2049 (respectively).
14. Only 25% of Hong Kong is urbanized, with 40% reserved for parks and recreation, and the rest is virgin forests.
15. Tourists visiting Hong Kong are only allowed to bring a maximum of 19 cigarettes – not packs.
16. The Tsing Ma Bridge is the longest and largest suspension bridge for both road and rail traffic in the world.
17. HK government has been providing 9-year free and universal basic education through the public sector since 1978.